The kings and queens of stage and screen, entertainment's nobility throughout the centuries have all worn Rancati products. Jewels which may not be precious in terms of materials used, but which certainly are precious from the point of view of their beauty and unique craftsmanship.
The jewels worn by Violetta in "La Traviata", the crowns of "The Tudors", not to mention the hundreds of crowns, rings and bracelet.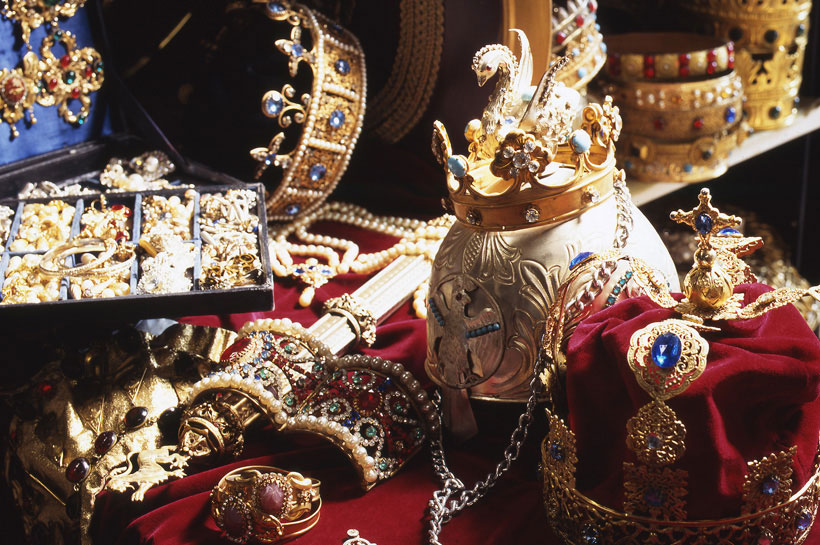 Crowns
       Tiaras
       Scepters
       Bracelets
       Earrings
       Rings
       Watches
       Glasses
       …and much more
Are you looking
for a particular item?