The throne in "Nabucco", the stove in "La Bohème", the beds in "Roma città aperta" and the trunks in "The Godfather".
The Rancati Stage Properties, is a time machine, which is able to make relive, in the scenographies of the most famous theatre and cinematographic performances, places and atmosphere, through furnitures and furniture complements, designed and built with great care and searching for historical likeliood.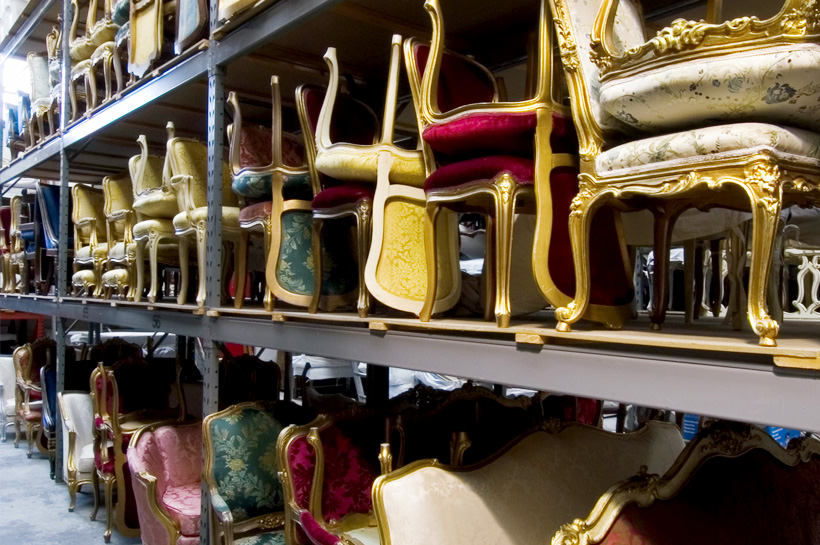 Trhrones
       Armchairs
       Sofas
       Wardrobes
       Beds
       Chairs
       Benches
       Libraries
       …and much more
Are you looking
for a particular item?